Welcome to the Resources Page!
Here you will find handy tools and tips to assist you with taxes! If you need additional assistance with your bookkeeping or tax planning please be sure to contact us by completing the client questionnaire located at the bottom of the page.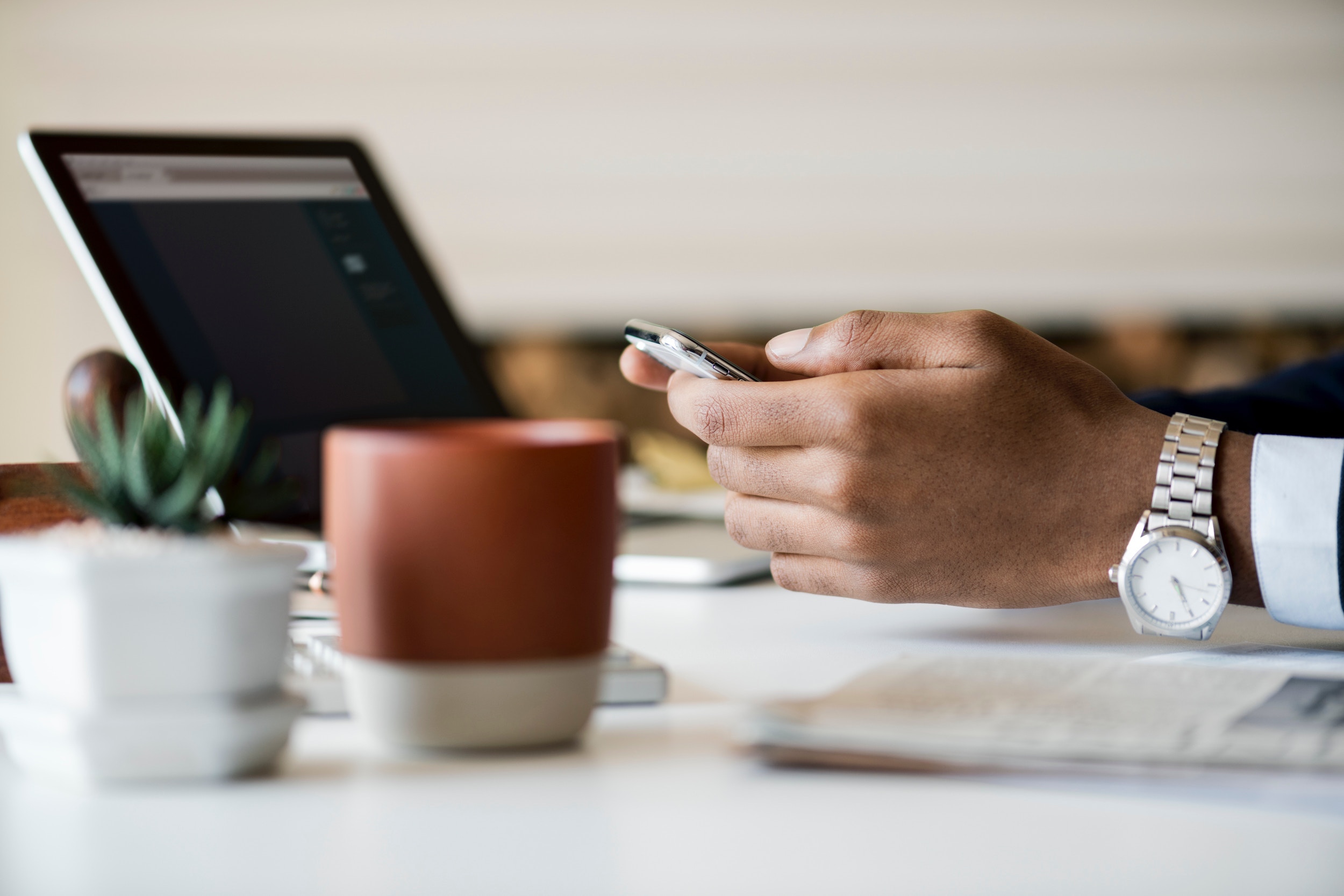 Check the Status of Your Refund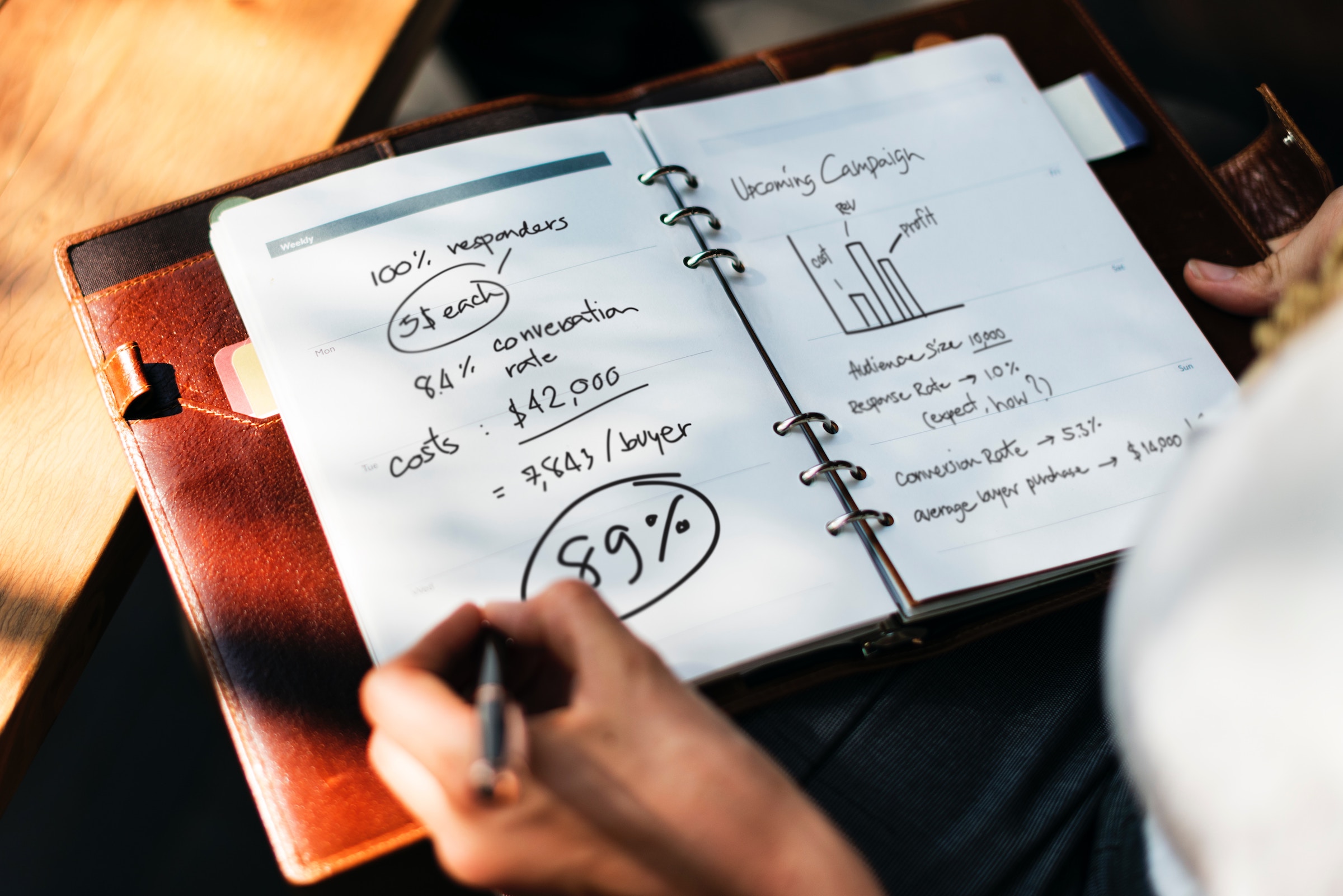 Video:
Good Record-keeping Helps Avoid Headaches at Tax Time
Tax Season Refund Frequently Asked
Questions
Starting a Business and Keeping Records
Additional tax tips and strategies on our Blog!
Need Additional Help?
We'd love to help out! Drop in our inbox using the form below.
Do You Need Help With Your Record keeping/Bookkeeping? Complete the questionnaire using the link below: