Ashade and Associates LLC, found in 2018, is a virtual based bookkeeping, tax and consulting firm with a mission to help you focus on your passion. The company helps to eliminate the stress contributed from preparing for tax season and managing the financial upkeep of your business throughout the year.
We pride ourselves in providing you with outstanding service, in delivering reliable results through our knowledge, expertise and ongoing learning, and in advocating stewardship over your business financials.
We strive in identifying your financial and tax challenges, and in providing an efficient and effective solution in compliance with governmental laws and regulations. Our services are budget-friendly, and customizable to fit your needs and contribute to the success of your business mission.
Service-Based Businesses
Small Business Start-ups
Solo Entrepreneurs
Real Estate Professionals
CPAs, Enrolled Agents and Bookkeepers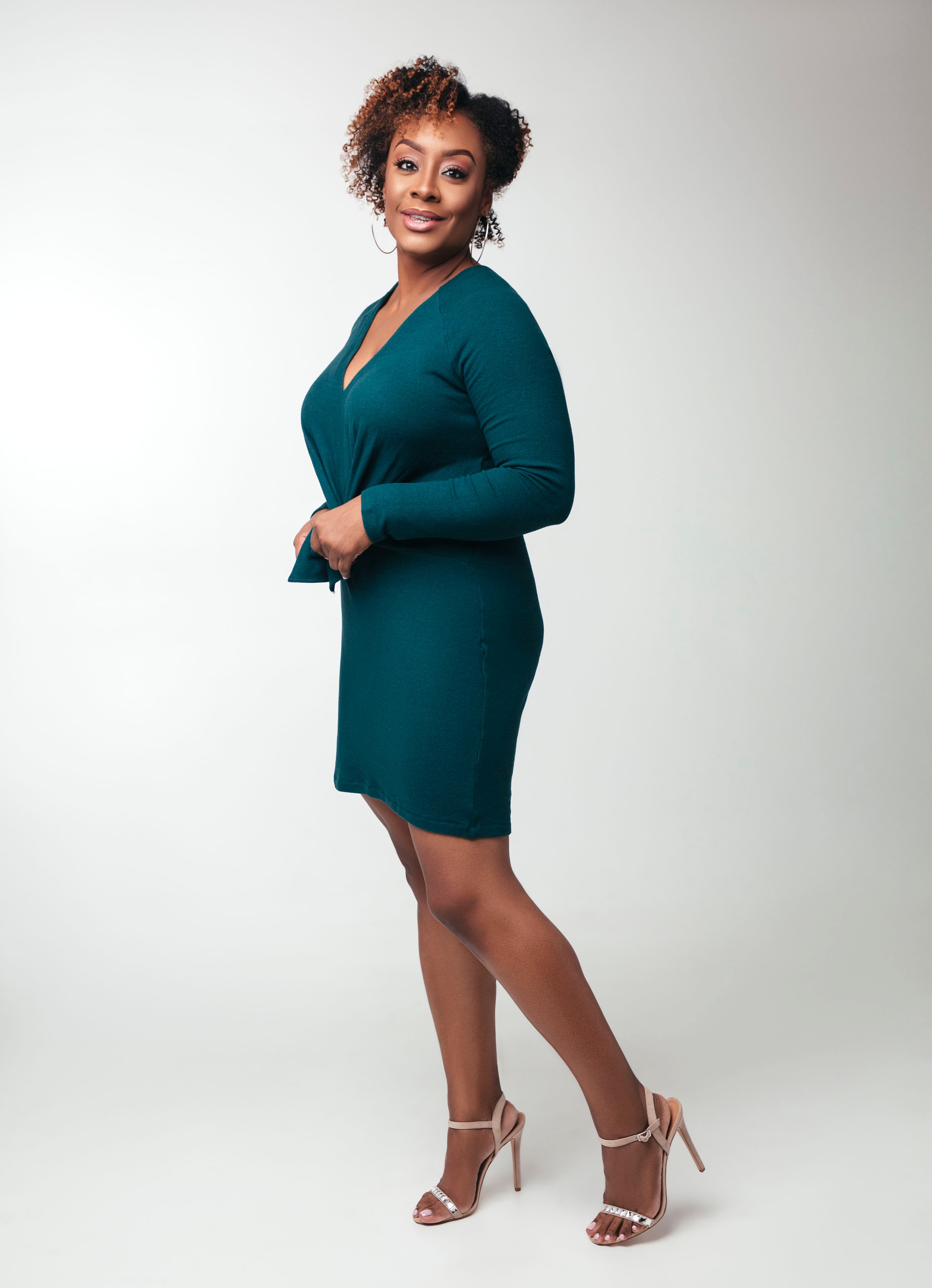 Meet Tanishia Warren, Founder
Ashade and Associates was found by Tanishia Warren. Ms. Warren graduated with a Bachelor of Science in Accounting with a minor in Management. She obtained her Master of Public Administration with a specialization in Budgeting and Financial Management.
She has 12+ years of professional accounting experience in the areas of accounts receivable, standard general ledger, cost accounting, managing government programs/reimbursable budgets and internal controls. Additionally, Ms. Warren also has a wealth of experience from working in private firms with individual and small business tax preparations, and bookkeeping.
Ms. Warren's wide array of experience allows her to be a valuable asset to small based businesses by sharing her expertise and knowledge while pursuing her passion to help business owners and entrepreneurs with their financial business needs which is considered the worst part of being a business owner.
Ready to work with us? Or do you have any questions? Get in contact with us using the form below: